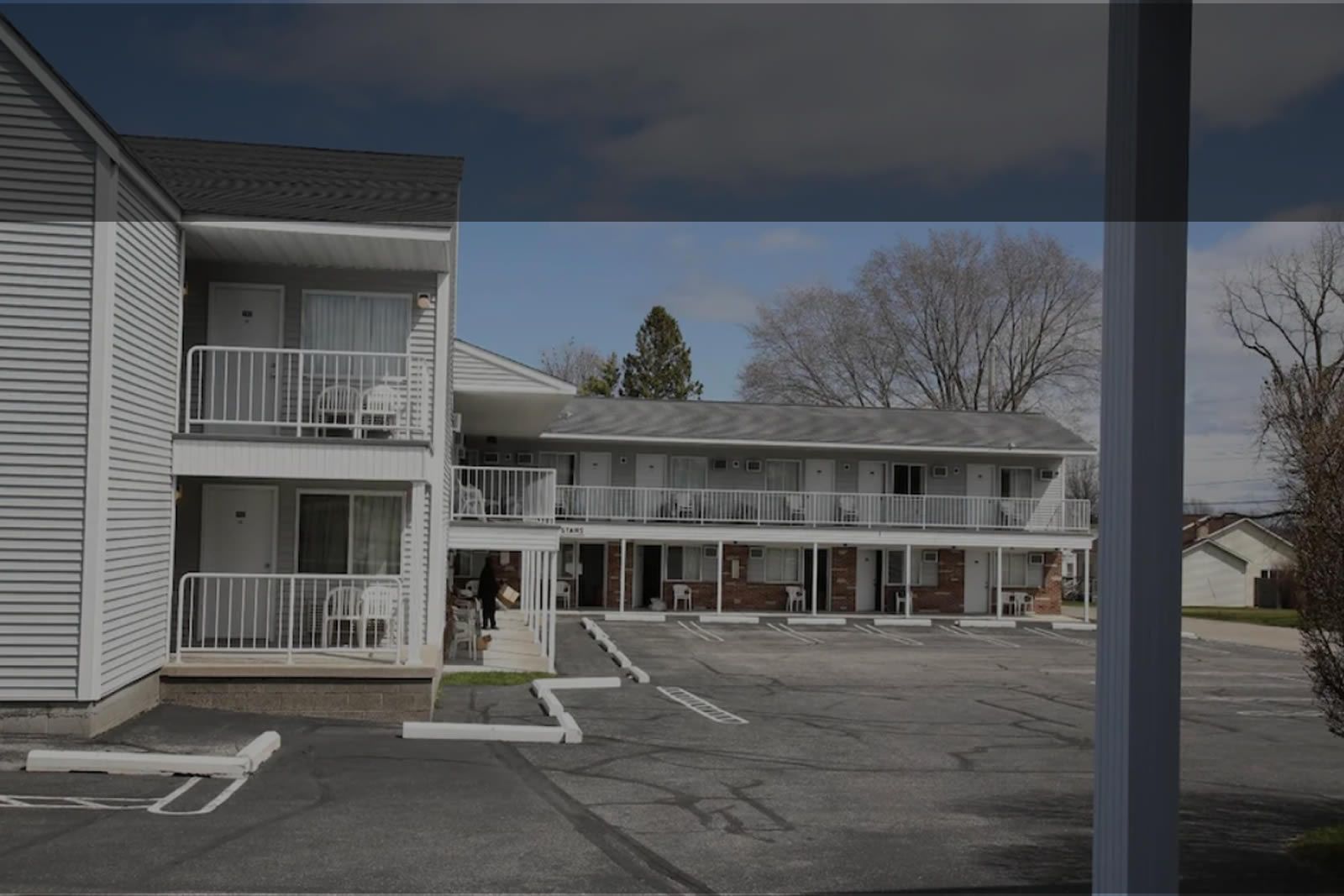 Warm Hospitality Experience
About Aurora Borealis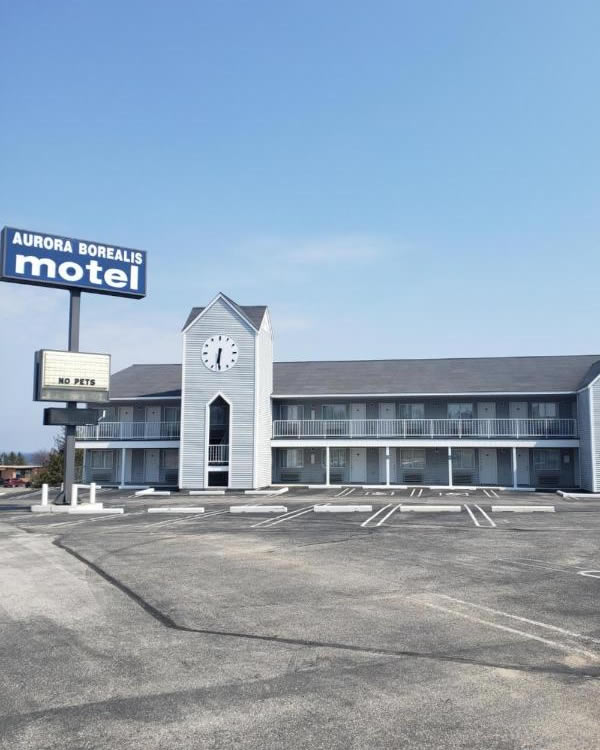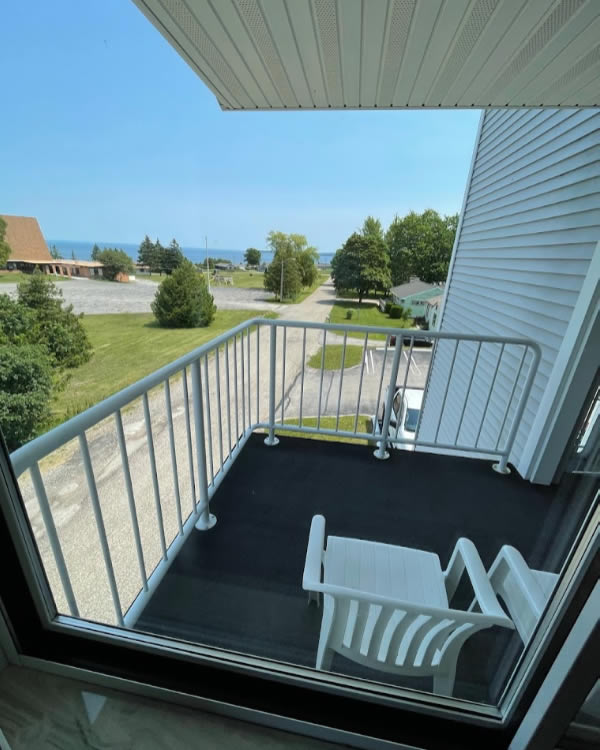 Raising Comfort to the Highest Level
Welcome to Aurora Borealis Motel
We are a clean and comfortable motel located in St. Ignace Michigan. Our hotel rooms are arranged on two floors. We offer deluxe and lakeview deluxe rooms. Ample free parking is available to all guests, with easy access to the St. Ignace business, restaurant and shopping centers. Our staff offers high-quality, professional service and we are always ready to offer help to our guests. Book your stay with Aurora Borealis Motel and we will assist with your vacation planning. We offer information on all St. Ignace attractions and events. There is so much to do and see in St. Ignace!
In 2021 St. Ignace is celebrating their 350th anniversary
History of St. Ignace
S St.Ignace was founded by Father Marquette in 1671, and was named for St. Ignatius of Loyola. St. Ignace has a rich Native American history and was once the bustling hub of 17th century fur trade. In the mid-1800s, the population swelled as logging and commercial fishing went into full swing. Today, the people of St. Ignace welcome visitors from all over the world to enjoy the natural beauty, alluring attractions, and friendliness of this uniquely wonderful vacation destination.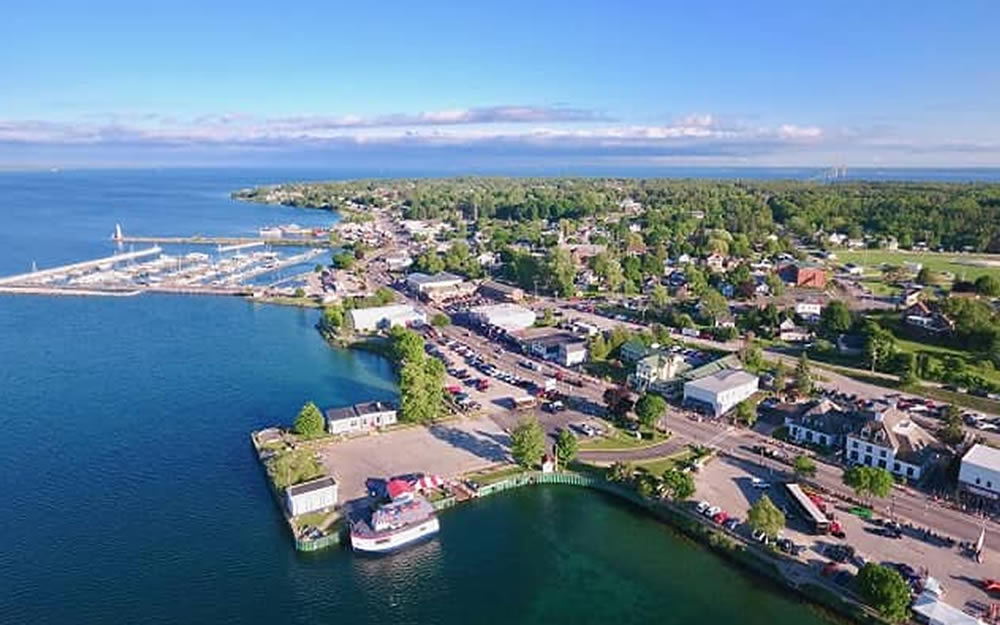 Aurora Borealis Motel Faq
Frequently Questions
Can't find your question in the list? Let us know your questions.
Aurora Borealis Motel is located at 635 Business Loop I-75, 0.7 miles from the center of St. Ignace Michigan. Straits State Park is the closest landmark to Aurora Borealis Motel.
Check-in time is 4:00 PM and check-out time is 11:00 AM at Aurora Borealis Motel.
Both Starline and Shepler offer excellent seasonal service to Mackinac Island 7 days a week. We offer our guests the ability to purchase discount ferry tickets.